20.02.2011

Die Lampen aus China sind da und wurden auch sofort eingebaut. Hier am Schrottplatz...
The lamps from China arrive and now they are build in. Here at the Junkyard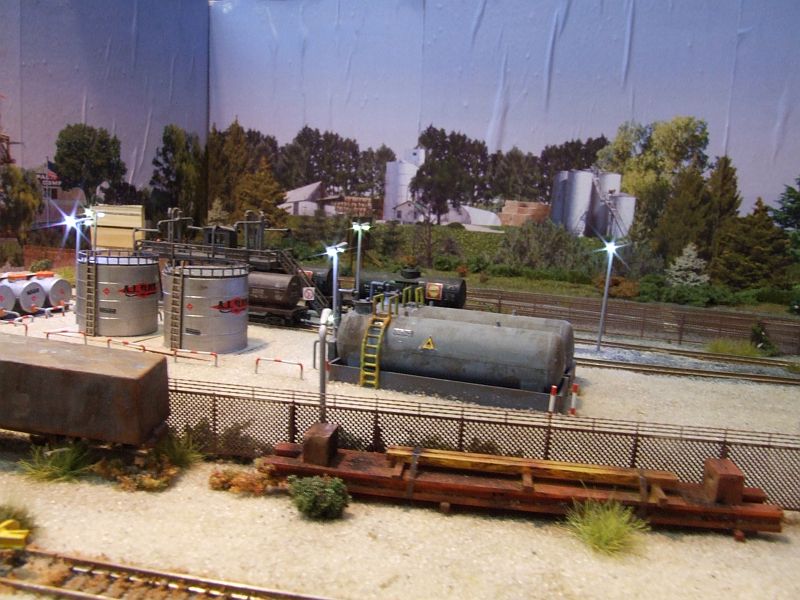 ...und im Öl-Lager. / ...and at AJ´s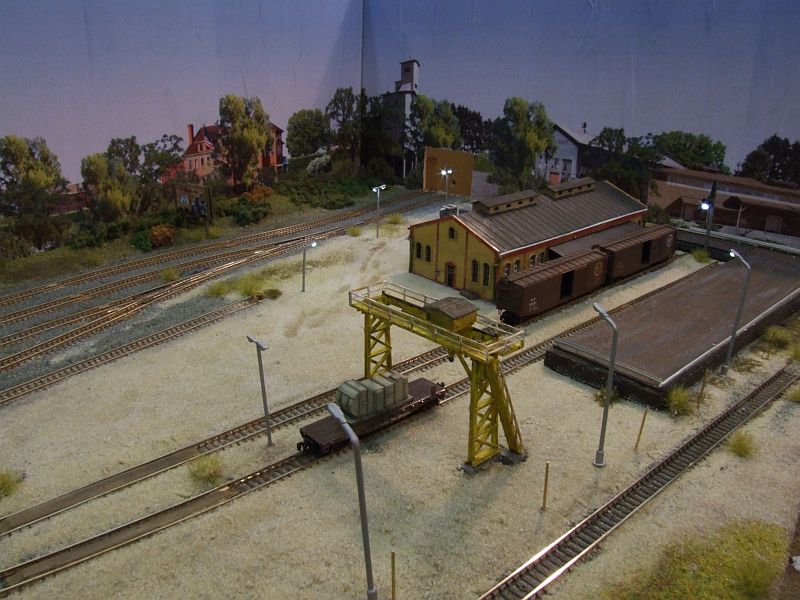 Auch das Lagerhausegelände ist nun beleuchtet. / Also the warehouse area is now under light
Der kleine Van ist nun auch beleuchtet. / These Dogde has his light
.